Sedation Dentistry in Melrose, MA
Nitrous Oxide & Sedation
A Nice, Relaxing & Pleasurable Experience for Adults and Children.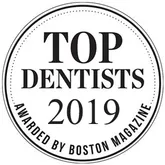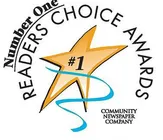 Why Choose Pan Dental Care For Sedation Dentistry?
If you experience dental anxiety, you need a dentist that understands your fears and is dedicated to your comfort. The gentle dentists at Pan Dental Care are trusted for sedation dentistry by patients of all ages. Here are some reasons to choose Pan Dental Care:
Patient Comfort and Safety Are Our Main Priority
Experience Relaxation Dentistry With Our Trusted Dental Family Since 1988
Kind, Compassionate & Knowledgeable Team

What Does Laughing Gas Do to a Patient?
Nitrous oxide (N2O), more commonly referred to as laughing gas, is used as a local sedation method. It is colorless and odorless. Nitrous oxide is effective as a sedative because it relaxes patients with the pleasurable feelings it emits. Nitrous oxide's usefulness also stems from how quickly it works and that its effects are reversible. For those and other reasons, nitrous oxide is widely considered to be a safe sedation method.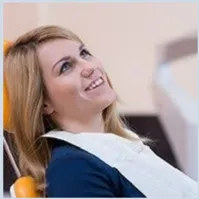 Nitrous Oxide Relaxation Dentistry
Many patients of all ages struggle with anxiety and outright fear surrounding the dentist's office. At Pan Dental Care, we're very sympathetic to these negative emotions, and we don't want our patients to forego the ongoing care they and their smiles need to remain healthy. That's why nitrous oxide (also known as laughing gas) relaxation dentistry is available here in Melrose. Nitrous Oxide can help calm anxiety and create a much more relaxing environment for treatment to commence safely.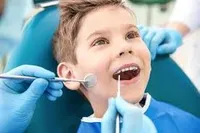 Nitrous Oxide for Children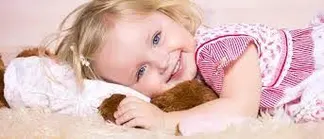 Not only is it safe for children, but laughing gas is a preferred sedation method for children who are nervous or anxious about a pending procedure. Discuss with your Children's dentist at Pan Dental Care ahead of time to determine the appropriate sedation method.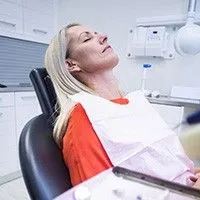 Oral Conscious Sedation

For patients who struggle with moderate to severe dental anxiety, conscious sedation is available. The process is simple - we'll prescribe you an oral medication to take at a predetermined time before your actual procedure. Once we've helped you get fully comfortable in the treatment chair, we'll start improving your smile. Patients who undergo conscious sedation are still able to respond to commands and questions from our team, but they enter a deep state of relaxation, such that they remember very little about their appointment once it's over. You will need a trusted friend or family member to accompany you to the appointment and to keep an eye on you for the rest of the day.