Orthodontics In Melrose, MA
Creating Happier, Healthier & Beautiful Smiles!

We invite you in to discover why our Children's Dentistry & Adult Personalized Dental Care have been Voted #1 in Readers Choice Awards Since 2001 and Boston Magazine Top Dentist Since 2018
Dr. Katelyn Pan, our in-house Orthodontist at Pan Dental Care in Melrose, MA

Why Choose Pan Dental Care For Orthodontics?
Dr. Katelyn, Our Orthodontic Specialist, Provide Outstanding Personalized Care

Life Changing Results for Both Children and Adults

A

dvanced Techniques for Optimal Care, Comfort, and Shortened Treatment Time

Improve Oral Health & Self-Confidence All Under ONE Roof

Enjoy Our Complimentary Free Orthodontic Consultation at Pan Dental Care in Melrose, MA
Dr. Katelyn Pan Welcomes New & Current Patients
Complimentary Orthodontic Consultation at Pan Dental Care
As your child's permanent teeth start to erupt you may notice that some of their teeth aren't as straight as they could be. When this happens it's a good time to set up an appointment with our orthodontist to find out whether they could benefit from orthodontic treatment. In fact, early orthodontic treatment could prevent potentially serious dental problems from occurring in the first place.
If you are dealing with gaps, crowding, uneven spacing, an improper bite, crookedness or other alignment issues orthodontic treatment can shift teeth into the proper alignment for a healthier and more beautiful smile. Having a straighter smile can also improve oral health and reduce risk for cavities, gum disease and dental injuries.
While most people may think of children when they think of orthodontic treatment, here at Pan Dental Care we provide orthodontic services to patients of all ages, from young children to older teens and adults. We offer a full range of custom and traditional braces to meet the needs of our patients including traditional metal braces and clear ceramic braces.
Thanks to advancements in dental technology braces are now sleeker, more lightweight and less visible. Wearing braces certainly isn't what it used to be and our orthodontic team can work with you or your child to find the best treatment option. For example, clear ceramic braces can be a great and subtle option for children, teens and adults who will benefit the most from wearing traditional braces but want a treatment that is less visible when smiling.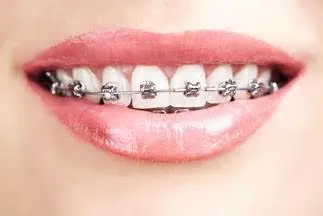 Teens and adults living in Melrose, MA, can also turn to our dental team to get Invisalign, the clear alternative to braces. Instead of bonding brackets to the front of your teeth, our orthodontist will take measurements of your teeth so a dental lab can create custom aligners that will fit over your teeth like a mouth guard.
Here at Pan Dental Care, we want to provide our patients with the dental care they need for beautiful, confident smiles. It's never too late to get a straighter smile.
Straight, healthy teeth are the fundamental components of a beautiful smile. If your teeth are crowded, gapped, crooked, unevenly spaced, or otherwise improperly aligned, the effects can be more than cosmetic in nature- they can also affect your self-esteem. With orthodontic treatment at Pan Dental Care, our team can help you achieve straighter, healthier teeth and a more confident smile all at the same time!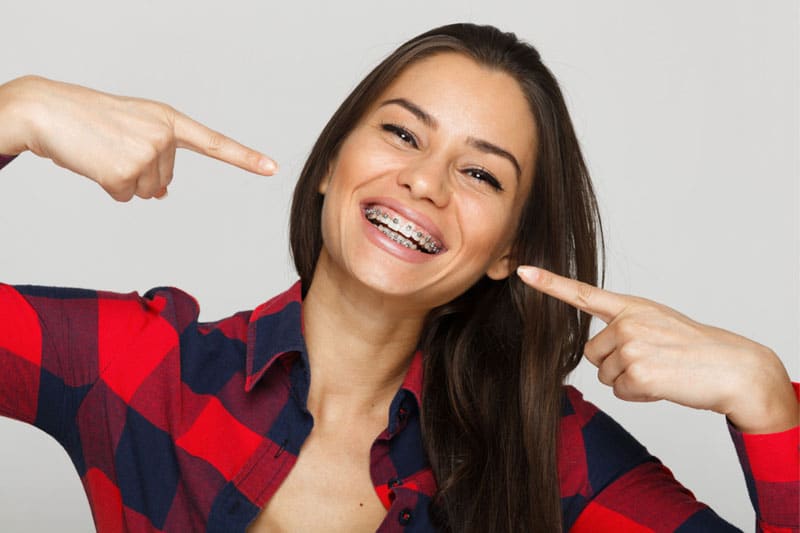 Come In for Your Complimentary Free Orthodontics or Invisalign Consultation!
Orthodontic treatment can not only straighten your teeth to promote a more balanced and attractive smile, but it can also effectively reduce your risk of complications like cavities and gum disease. When teeth are aligned properly, they are inherently easier to clean and less prone to common concerns like tooth decay and uneven erosion. In addition, individuals with straighter teeth are less likely to suffer from periodontal disease, a serious oral health condition that can have systemic consequences if not addressed in a timely manner.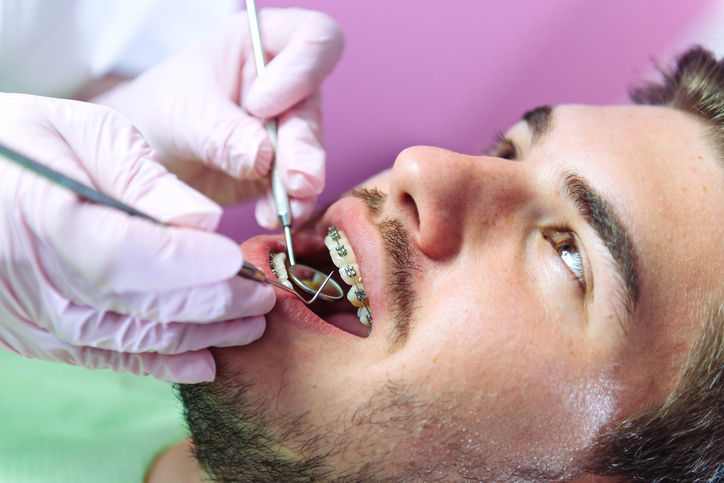 ALL UNDER ONE ROOF
PAN DENTAL CARE
985 MAIN STREET MELROSE, MA
At Pan Dental Care, our #1 goal is to provide you with the best care possible in a friendly, comfortable and warm environment. We use the highest precision orthodontic systems as well as the most sophisticated styles of custom braces because they work better, faster and more comfortably than old fashioned braces. By combining the best techniques and materials available, we are able to deliver the highest level of orthodontic care.
Want the Alternative to Traditional Braces? Ask About Invisalign!
Dr. Nelson Pan, Certified in Invisalign - Over A Decade of Outstanding Invisalign Expertise
INVISALIGN® the CLEAR alternative to braces
Many men, women, and teens shy away from the notion of spending years in metal braces. During your Invisalign consultation with Dr. Katelyn Pan, ask about Invisalign, the clear alternative to braces. Or schedule a consultation with Dr. Nelson Pan who has been certified in Invisalign for over 10 years.
Ready for straighter teeth? Contact Pan Dental Care in Melrose, MA today! Call us at (781) 665-5190 to schedule a complimentary orthodontics consultation.