ORTHODONTIST - MELROSE, MA
Orthodontics at Pan Dental Care
Creating Happier, Healthier & Beautiful Smiles!
Dr. Elise Vincelette, In-house Orthodontist at Pan Dental Care in Melrose
.
WHY CHOOSE PAN DENTAL CARE FOR ORTHODONTICS?
Dr. Elise, Our Orthodontic Specialist who Provides Outstanding Personalized Care

Life Changing Results for Both Children and Adults

A

dvanced Techniques for Optimal Care, Ease in Comfort and Shortened Treatment Time

Improve Oral Health & Self-Confidence All Under One Roof

Enjoy Our Complimentary Orthodontic Consultation at Pan Dental Care in Melrose
.
Dr. Elise Vincelette Welcomes New & Current Patients
Complimentary Free Orthodontic Consultation at Pan Dental Care in Melrose

Excellence in Orthodontics For All Ages with our In-house Orthodontist, Dr. Elise Vincelette who offers traditional braces as well as clear aesthetic ceramic braces. Patients of all ages enjoy Dr. Elise. She has a gentle touch and knows the most advanced techniques for optimal care, ease in comfort and shortened treatment time. Call and ask about Dr. Elise's complimentary orthodontic consults.
Straight, healthy teeth are the fundamental components of a beautiful smile. If your teeth are crowded, gapped, crooked, unevenly spaced, or otherwise improperly aligned, the effects are more than cosmetic in nature. With orthodontic treatment at Pan Dental Care, our team can help you achieve straighter, healthier teeth and a more confident smile all at the same time!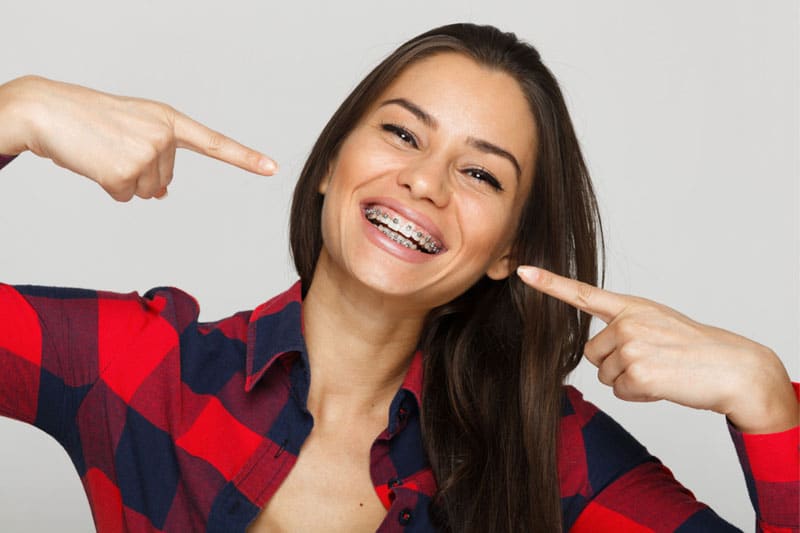 Come In for Your Complimentary Free Orthodontic & Invisalign Consultation!
Orthodontic treatment can not only straighten your teeth to promote a more balanced and attractive smile, but it can also effectively reduce your risk of complications like cavities and gum disease. When teeth are aligned properly, they are inherently easier to clean and less prone to common concerns like tooth decay and uneven erosion. In addition, individuals with straighter teeth are less likely to suffer from periodontal disease, a serious oral health condition that can have systemic consequences if not addressed in a timely manner.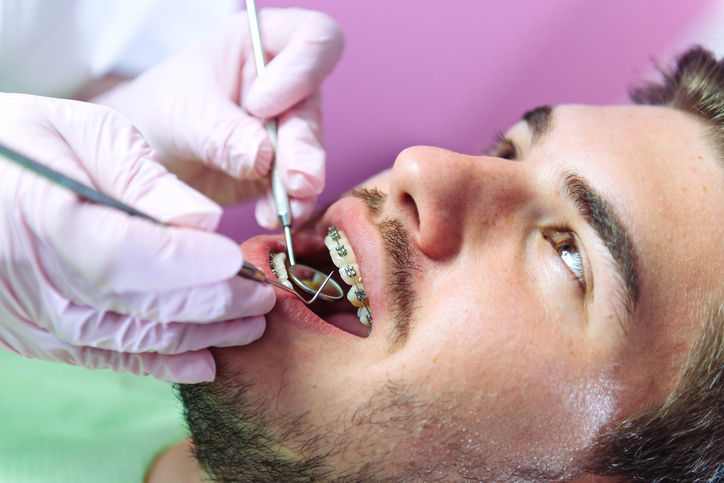 ALL UNDER ONE ROOF
PAN DENTAL CARE 985 MAIN STREET MELROSE, MA
At Pan Dental Care, it is our #1 goal is to provide you with the best orthodontic care possible in a friendly, comfortable and warm environment. We use the highest precision systems as well as the most sophisticated styles of custom braces because they work better, faster and more comfortably than old fashioned braces. By combining the best techniques and materials available, we are able to deliver the highest level of orthodontic care.

.
Want the Alternative to Traditional Braces?
Ask About Invisalign with Dr. Pan!
Dr. Nelson Pan, Certified in Invisalign - Over A Decade of Outstanding Invisalign Expertise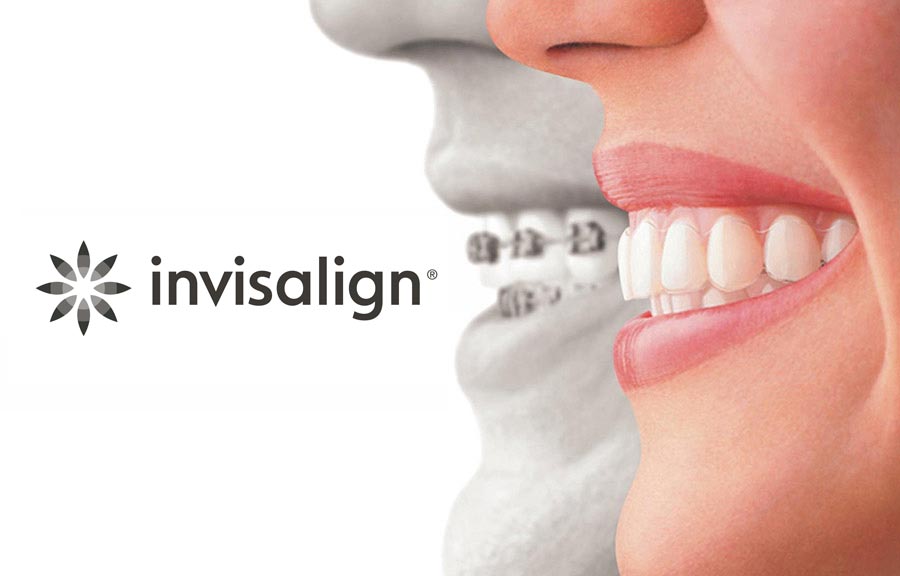 INVISALIGN® the CLEAR alternative to BRACES
Many men, women, and teens shy away from the notion of spending years in metal braces. During your Invisalign consultation with Dr. Nelson Pan who is Certified in Invisalign for over 10 years, ask about Invisalign, the clear alternative to braces.
Ready for straighter teeth? Contact Pan Dental Care in Melrose, MA today!
Call us at 781-665-5190 to schedule a complimentary initial orthodontic consultation.